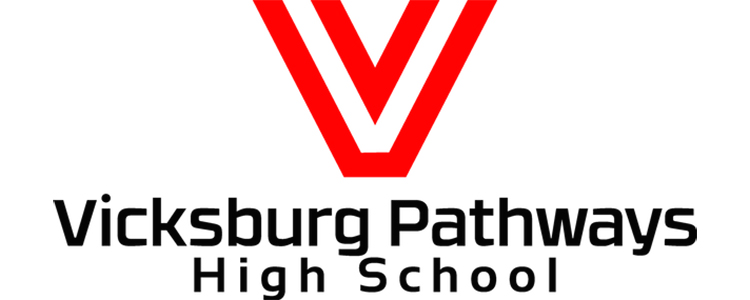 Creating a pathway to the world beyond high school.
​

Online Learning 24/7/365

Learn from Home

Flexible to your schedule with weekly lab visits


Pathways is designed to help each student find their own unique pathway to life after High School.

Lab staffed with certified teachers to provide face to face assistance.

Pathways connects you to the things that interest you!

Career Training
College Classes


Pathways High School offers two diploma options.

24 credit traditional diploma
20 credit alternative diploma

Pathways High School is free to everyone!

We provide students with a computer and wifi if necessary.

Does Pathways sound like it's for you?

Find out how to Apply below!
How to Become a Pathways High School Student
Have you completed the 8th grade?
Are you less than 22 years old?
Do you live within reasonable driving distance to Vicksburg, MI?
If you answered yes to all of these questions then Apply Online!
Please join us in congratulating our 2017 graduates:
Benjamin Sefton ~ June
Sophia Dely ~ June
Ashley Singer ~ June
Bailey Douglas ~ June
Raeanna Miller ~ June
Jacob Rollins ~ June
Casandra Middlebrooks ~ June
Alana Buell ~ June
Evvi Berglund ~ May
Tilly Sharkey ~ January
Issabella Shaw ~ January