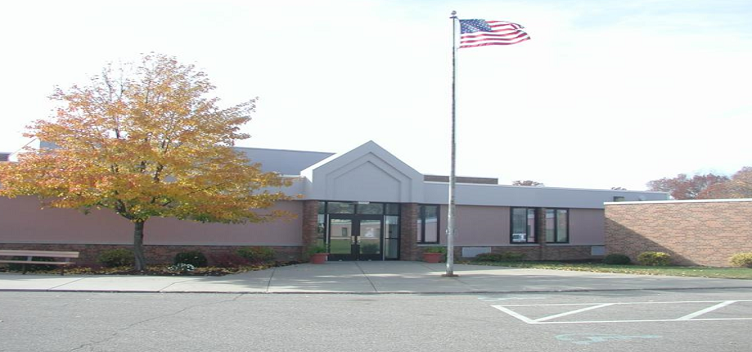 Welcome to our website.
Here at Tobey Elementary School we are committed to helping every child reach their fullest potential. Our staff is also committed to providing our students with instruction and opportunities that help them develop beyond the 3 R's, a curriculum supportive and inclusive of the arts, including the visual arts and performing arts, as well as the language arts. We give students the resources they need to succeed in Middle and High School.

Family and community involvement is critical for us to reach our goals. These partnerships are strengths at Tobey Elementary School on which we want to continue to build. Visitors, family and volunteers are always welcome at Tobey. Please call the office to arrange an appointment. We welcome and appreciate your continued support.

Mike Barwegen, Principal
School starts at 8:55 a.m. and ends at 3:35 p.m.
To report sick children or late arrivals, questions concerning times and dates, and other office business call 269-321-1600.
Office Fax Number is 269-321-1655
News

View Archives