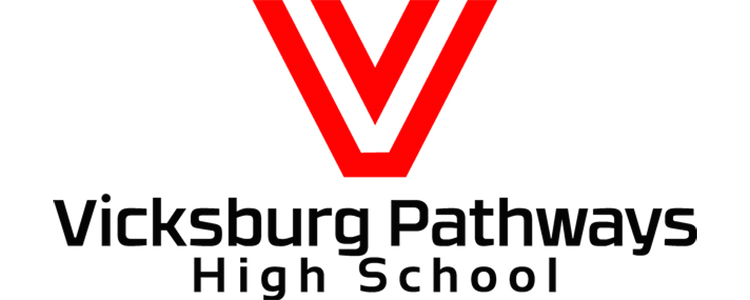 The Free Application for Federal Student Aid (FAFSA) opens October 1st 2017 for Fall 2018 use. Apply Early!
Financial aid in a nutshell
Financial aid makes up the difference between what college costs and what a family can afford to pay. Approximately two-thirds of full-time undergraduate college students receive some sort of financial aid.
There are three main types of financial aid:
Loans that have to be repaid
Grants and scholarships that don't have to be repaid
Employment programs, such as work-study, that allow students to earn money and gain job experience while still in school
If you need help paying for school, you're not alone. Grants, work-study, and loans help make college affordable. Financial aid is available from a variety of sources for college, career school, graduate school, and professional school.
Financial Aid & Scholarship Links

FAFSA


Fast Web - Scholarship Search


Scholarship Search


Kalamazoo Community Foundation


Federal Student Aid