Vicksburg Community Schools is beginning the 2022-2023 school year without any special COVID protocols in place and will follow the Kalamazoo County Health Department COVID-19 guidance for isolation and quarantine.
Current CDC guidelines state that those with a positive COVID-19 test must quarantine for 5 days following the onset of symptoms or a positive test and may return to school on day 6. It is recommended you wear a mask through day 10.
Please notify your school if your child tests positive for COVID-19 as you would with any other contagious illness.
We are aware that the virus is still prevalent and contagious. Although masks are not required, anyone who chooses to wear a mask may do so on a voluntary basis. We also encourage anyone who is eligible to get the vaccine and recommended boosters.
Considering Moving To Vicksburg?
We listen carefully to what people tell us!

Top quality schools are always high on the list when selecting a community to raise a family or start a business. We pay close attention to what parents, teachers, and students say they are looking for in a K-12 school program. Consistently we are told:
Safe, Caring, and Nurturing Environment
Strong Core Academics
Rich Selection of Curricular and Extra Curricular Choices
Attention to Individual Needs
Strong Behavior and Character Standards
Access to a Variety of Learning Resources and Technologies
High Test Scores
Clean, Comfortable, and Well-Maintained Facilities
High Levels of Parent and Community Involvement
Highly-Trained and Dedicated Staff
Commitment to Innovation and Excellence
We strive to live up to these expectations by blending the strength of our traditions from more than 150 years of educating children and the best of contemporary teaching practices. Through ongoing dialogue with our community and careful planning, we maintain a vigorous process for continuous improvement. We measure our success by how well our students learn and grow.
Welcome to VCS
As superintendent for Vicksburg Community Schools it is my honor to welcome you to our website!
We pride ourselves on providing a safe, positive learning environment for all of our students. We hope that their time in Vicksburg Community Schools will empower them to become problem solvers, critical thinkers, future leaders and life-long learners.
We also take pride in our open communication with our staff, students and families. This site is a great tool to help you find the updates and information you need about our schools. It will also allow you to communicate with us.
We thank you for visiting Vicksburg Community Schools. Your comments, feedback and questions are always welcome.
It is a great day to be a Bulldog!
- Keevin O'Neill, Superintendent
Contact Us
Vicksburg Community Schools
Administration Bldg
301 South Kalamazoo Ave
Vicksburg, MI 49097
(269) 321-1000
FAX (269) 321-1078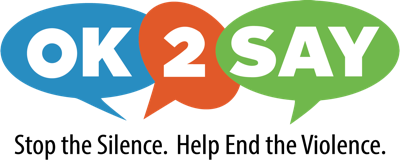 OK2SAY
is an online and phone service provided by the State of Michigan that allows students or community members to anonymously report a threat of violence against students or schools, the threat of self-harm and possible drug activity among students. The phone line is staffed 24 hours a day and all information is passed along to school and/or law enforcement authorities.
District Awards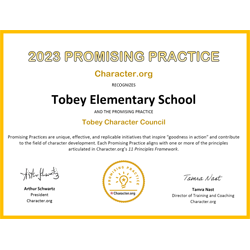 2023 Promising Practice Tobey Elementary School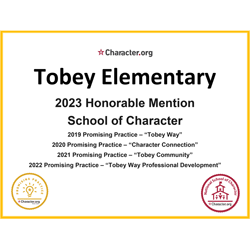 Tobey Elementary 2023 Honorable Mention School of Character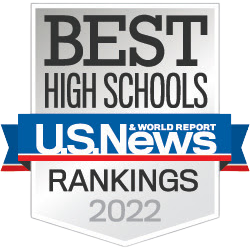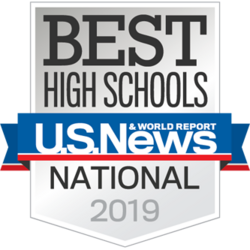 Best High School National 2019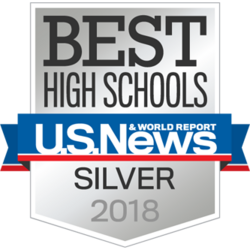 Best High School Silver 2018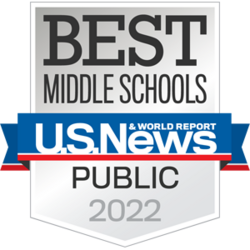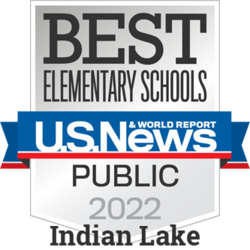 Best Elementary School - Indian Lake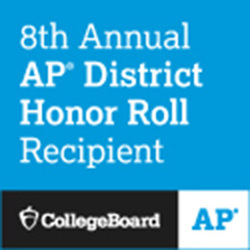 8th Annual AP District Honor Roll Recipient