District News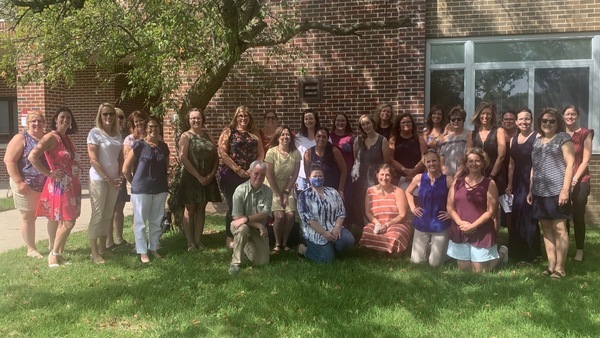 September 13, 2021
Thank you Vicksburg United Methodist Church!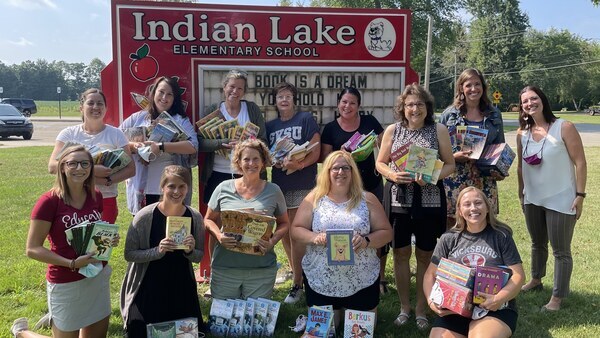 September 7, 2021
Indian Lake Elementary Receives Book Grant
August 26, 2021
Bulldog Athletic Events Tickets
Thursday's opening Bulldogs football game against Dowagiac is being moved to a neutral site as we finish the construction of our new track and football field. We hope you can join us at St. Joseph High School to cheer on Bulldogs! Get Tickets here for all VCS athletic events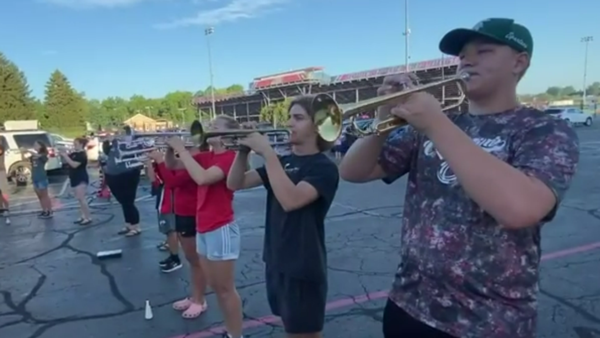 August 25, 2021
Big Red Machine Band Helps Welcome VCS Teachers & Staff
Today the Vicksburg Bands Big Red Machine helped welcome our teachers and staff back for another great school year at VCS! Enjoy the Bulldog fight song as we kick off this exciting new year!
#BulldogsUnited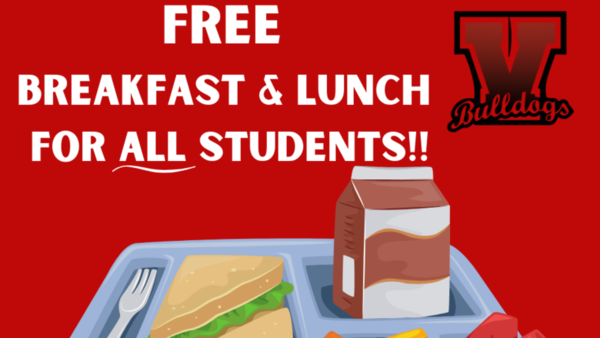 August 24, 2021
Free Breakfast and Lunch for ALL Students
Some great news this coming school year -- ALL students enrolled in all VCS schools can receive a healthy breakfast and lunch at NO CHARGE each school day, and no application is required.
Michigan Teacher of the Year - Laura Chang
About VCS
Considering Moving To Vicksburg?
Considering a Move to Vicksburg?
To find out more about our school district and why it would be an excellent choice for your family, click on our relocation guide to find out much more about Vicksburg Schools.
Welcome to VCS
As superintendent for Vicksburg Community Schools it is my honor to welcome you to our new and improved website! It is the best and most effective way to get the news, information and updates you need, as well as a great way to communicate with us. We want to do our best to make this site your tool to get the best from Vicksburg Schools for your family and our community.
Let us know how we can improve this website. If you have suggestions for improvement, be sure and contact Don Puckett, Technology Director, at dpuckett@vicksburgschools.org to fill us in.
It is a great day to be a Bulldog!
- Keevin O'Neill, Superintendent
Contact Us
Vicksburg Community Schools
Administration Bldg
301 South Kalamazoo Ave
Vicksburg, MI 49097
(269) 321-1000
FAX (269) 321-1078
Websmaster: Don Puckett at dpuckett@vicksburgschools.org
Vicksburg Virtual
Interested in Virtual Learning opportunities for your child? Please click on the link below for more information.
District Awards
8th Annual AP District Honor Roll Recipient
Best High School National 2019
Best High School Silver 2018