Welcome to Sunset Lake Elementary!
We are very excited about our new school year as a Leader in Me School. This year we are following our theme: Together...We are Building Leaders!
Leader in Me schools operate under a whole building approach to generate student independence and student voice. Our staff was trained this summer by the Franklin Covey organization in 7 Habits of Highly Effective People by Stephen R. Covey. We will be taking our new knowledge and teaching all of our students the 7 Habits as well as sharing ways these 7 Habits can bring a new positive impact to all of our families.

The 7 Habits Include:
Be Proactive
Begin with the End in Mind
Put First Things First
Think Win-Win
Seek First to Understand then to be Understood
Synergize
Sharpen the Saw
Our implementation of the 7 Habits and bringing more student voice to our elementary is demonstrated in our school improvement goal of increasing student leadership. We will be implementing different activities to help with this goal, one example is the addition of Student Leadership Binders. Students will have a chance to set goals and keep track of their individual progress. We welcome our families to take an active role in helping us build our student leaders!

We are eager to maintain a school community dedicated to providing a nurturing, safe and challenging learning environment for all. The Sunset Lake Elementary staff invites you to actively participate in your child's education. We know when parents/guardians and school staff work closely together, student achievement increases.

Starting off the year by putting first things first; attendance is extremely important for student success, along with arriving on time to start the day off right. Please keep in touch with your child's teacher and ask questions when you are unsure of something; this is a proactive measure which maintains positive rapport. Most importantly, take every opportunity to work with your child in everyday learning situations, to encourage reading, and discuss what s/he is learning at school.

Thank you for your support and we look forward to our upcoming 2017-18 school year!

Amie McCaw, Principal
To report sick children or late arrivals, questions concerning times and dates, and other office business call 269-321-1500.
Office Fax Number is 269-321-1555
Start and End Times for Sunset Lake Elementary
Class starts at 8:55 AM and ends at 3:35 PM
News

View Archives
09/03/2019
Elementary Lunch Menu - September
December 12, 2018
VCS Accepting Applications for Non-Resident Students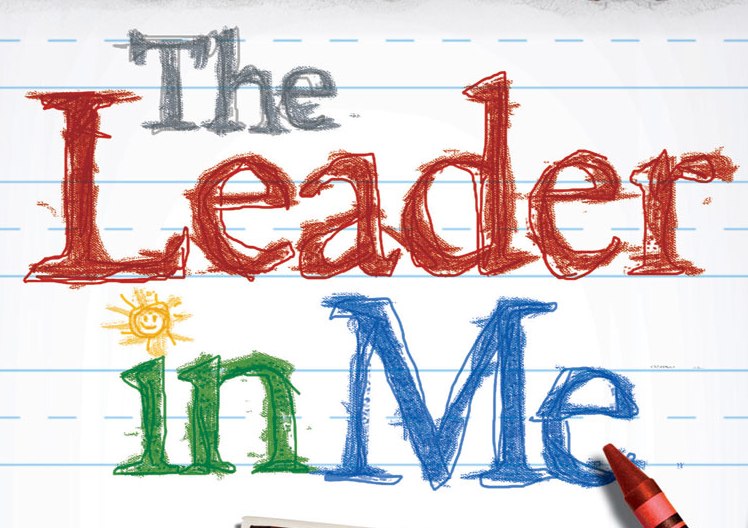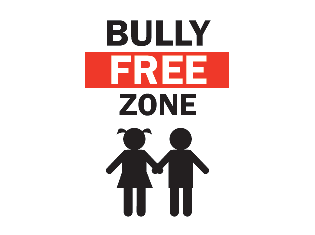 Click the image to reach the OK2SAY Website and Tip Line.
OK2SAY is an online and phone service provided by the State of Michigan that allows students or community members to anonymously report a threat of violence against students or schools, the threat of self-harm and possible drug activity among students. The phone line is staffed 24 hours a day and all information is passed along to school and/or law enforcement authorities.
To find out more about OK2SAY and how it helps schools, go to michigan.gov/OK2SAY or click the image above.