Welcome to Vicksburg Community Education!
Please browse for information regarding extracurricular activities, before and after school care for elementary students, Bulldog Beginnings Preschool, and facility use and rentals. If you have any questions, please call our office at 269-321-1022 and we will be happy to assist you!
Bulldog Beginnings Preschool- registration for fall 2022 is open!
Applications for Fall 2022 are available now. For more information, please contact Alyssa Thompson at 321-1020.
Continuing Education and Recreation Classes
Whether you are looking to improve your athletic skills, try something new and exciting, or just hang with friends, Vicksburg Community Education has something for you! We offer a wide variety of activities including art, dance and tumbling, and sports camps. Take a few minutes to view the current program offerings. You can register online, in person, or via phone.
To register online for classes or camps, click the link below and select Community Education.
How to Register for Summer Camps
Vicksburg Bulldog Beginnings Preschool
Get your child on board for an exciting preschool experience! Vicksburg Community Schools is offering a unique program specifically designed for children who will be four years old before September 1st of this school year. Bulldog Beginnings preschool focuses on school readiness skills in a fun, play-based format. Bulldog Beginnings is entirely FREE to families who meet the qualifications. This includes transportation, meals, snacks, parent education programs, and field trips.

The Bulldog Beginnings preschool utilizes a joint application with all other Kalamazoo County preschool programs to help cut down on duplication and enable us to appropriately place children. You can pick up applications at each of our elementary buildings, the Vicksburg Public Library, or the Vicksburg Administration Building. Or you can download the most recent application here.
You can also find our Health Appraisal Form here. It must be filled out by your child's doctor before they can enroll in preschool.
We will be collecting applications for the next school year starting in March and will begin accepting students and notifying families AFTER JUNE 30th of their application status. Questions? Call us at (269) 321-1022.
Kids Klub
Kids Klub before and after school care is available for BK-5th grade students at each elementary building. Yearly registration is required in order to attend. Kids Klub operates on school days from 6:30-9 am and 3:30-6 pm. For more information, call 321-1022.
Please contact our office for availability.
321-1022 or email boroark@vicksburgschools.org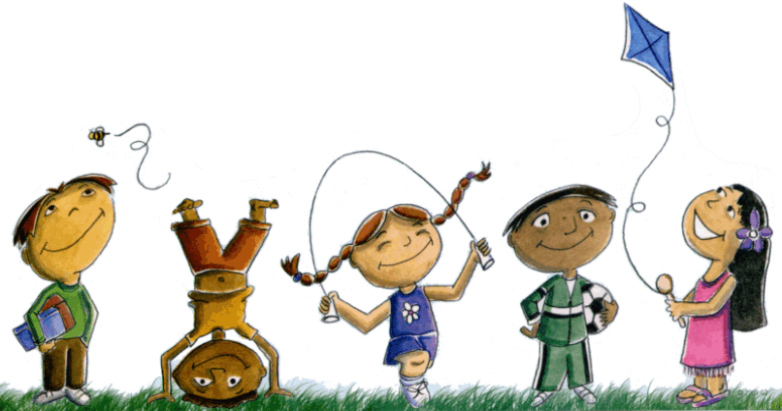 Dance and Tumbling Program
Classes are held during the school year only. Students (age 3 through 18) are encouraged to explore the art of dance and tumbling. We offer ballet, tap, jazz, Hawaiian, contemporary, tumbling, hip hop and more. Instruction emphasizes fun and fundamentals. Classes begin in early October and the year is split in to 4 sessions. New students are welcome to join until the second session. We finish the year with a recital in April, held at the Vicksburg High School Performing Arts Center. Please click on the Program Offerings link to view class details and registration information or on the links below to download additional information.

Program Hand-outs (PDFs):
Sanchin Ryu Karate Classes