Welcome to

Tobey Elementary
School Information
School Start / End Times
School starts at 8:55 a.m. and ends at 3:35 p.m.
Report Absence or Late Arrivals
To report sick children or late arrivals, questions concerning times and dates, and other office business call 269-321-1600.
Fax - Send faxes to the district administration building (VAB) fax number at 269-321-1078 and note on the fax that it is to be forwarded to Tobey.
Tobey Awards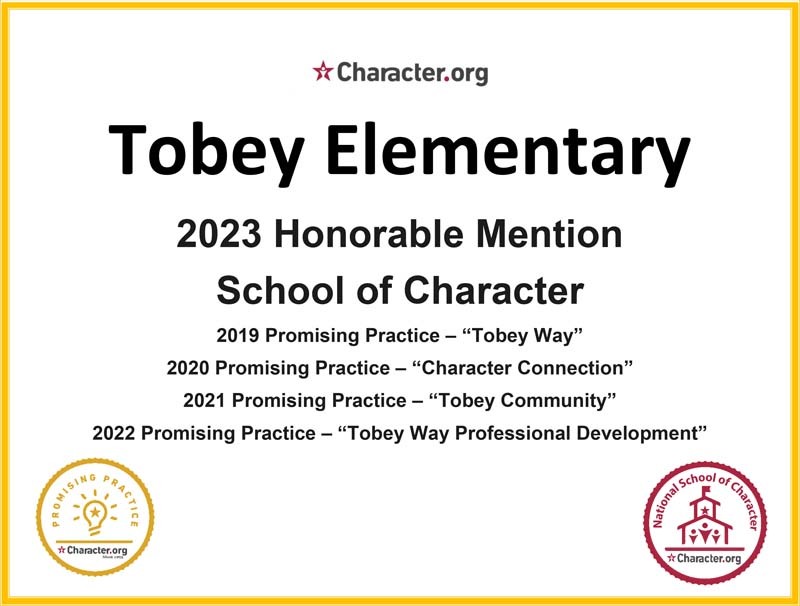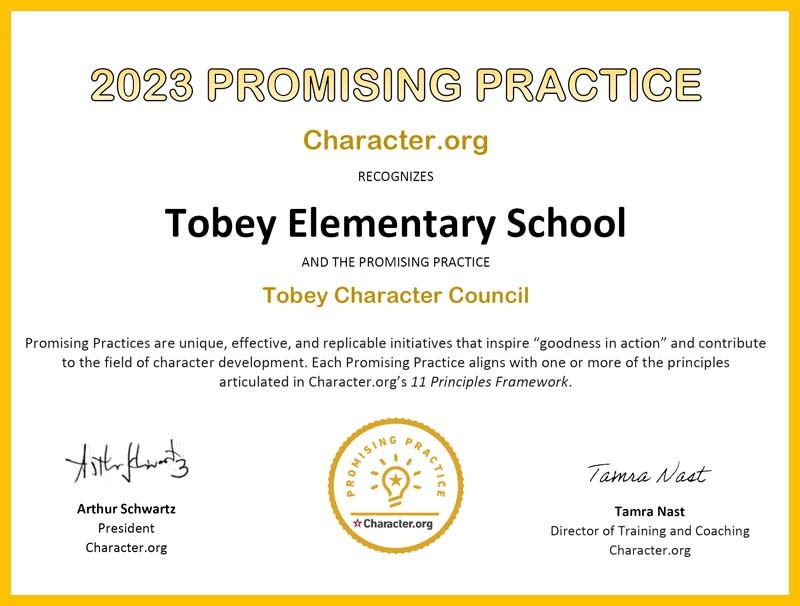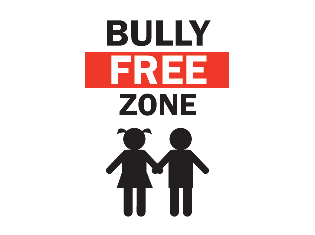 Click the image to reach the OK2SAY Website and Tip Line.
OK2SAY is an online and phone service provided by the State of Michigan that allows students or community members to anonymously report a threat of violence against students or schools, the threat of self-harm and possible drug activity among students. The phone line is staffed 24 hours a day and all information is passed along to school and/or law enforcement authorities.
To find out more about OK2SAY and how it helps schools, go to michigan.gov/OK2SAY or click the image above.