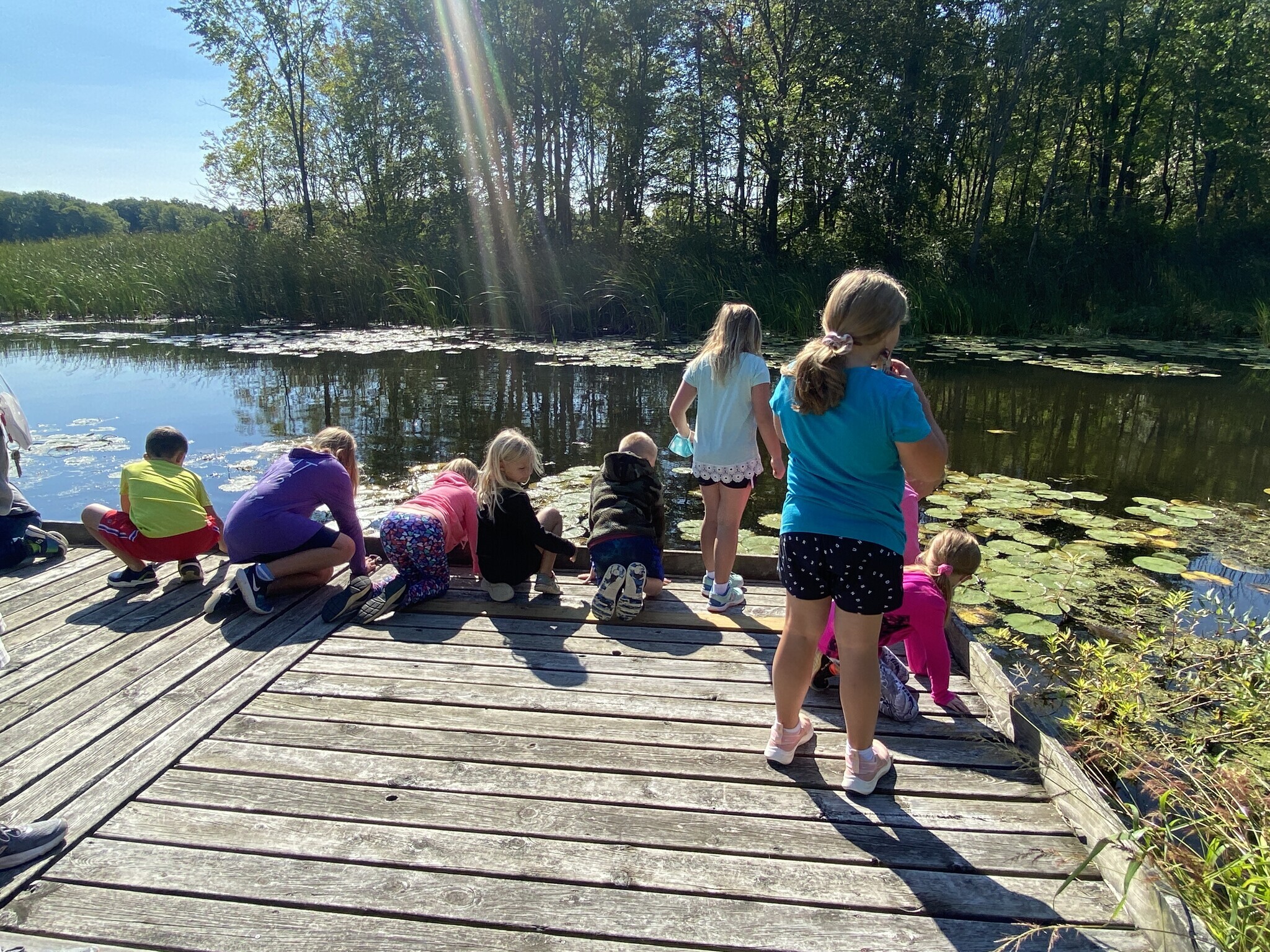 Dear Indian Lake Elementary Community,
I want to take this opportunity to welcome you to our community and thank you for your support of our staff and students.
Indian Lake Elementary is home to about 275 students, Begindergarten through Fifth Grade. We also house a Bulldog Beginnings Classroom and began a Speech Sprouts program this year. Our dedicated staff strives to meet each child's needs through multi-tiered systems of support. Our MTSS framework is designed to ensure each and every student who walks into a classroom will have their individual needs met through a guaranteed and viable curriculum and high quality differentiated instruction. We also work to create an environment which fosters a growth mindset and develops strong social emotional skills. Each week our children have the opportunity to participate in community circles, physical education, music, library, and art.
We are a Positive Behavior Intervention Support school. PBIS is a systems approach to enhance the capacity of schools to educate all children by developing research based, school wide, and classroom behavior support systems. At Indian Lake we work daily to help students follow our P.A.W.S. behavior expectations through being Purposeful in our work and actions, Always acting responsible and respectful, knowing our Worth, and engaging in Safe practices. Each month we celebrate students' behavior, and provide examples to inspire and motivate each of them to be successful now and throughout their lives.
Indian Lake Elementary is truly an amazing place to be thanks to the commitment, dedication, and support generously invested by families, teachers/staff, and stakeholders. A strong partnership between home and school builds confidence in students to use their power to shape the future. We look forward to building new relationships and continuing established partnerships as we support all children. We are committed to continuing the tradition of excellence here at Indian Lake Elementary, while exploring new ways to meet the needs of all students.
If you have any questions or would like a tour, please contact our office at (269) 321-1400.
Dr. Sarah Bacalia (Dr. B),
Principal, Indian Lake Elementary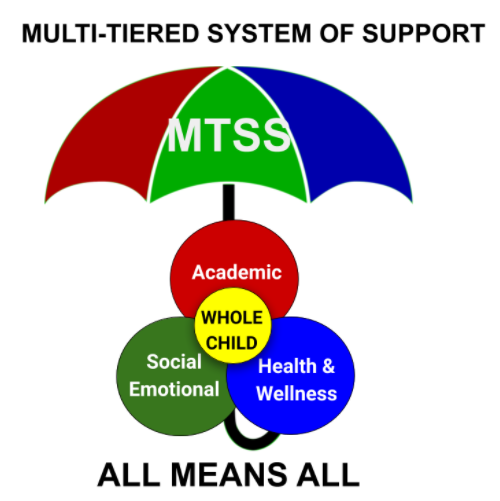 VCS Vision:
All students will graduate college and career ready.
VCS Mission:
To maximize the success and potential of each student.
VCS Beliefs:
All students can learn at high levels, regardless of poverty, social status, and/or family circumstances.
Students learn in different ways and within different timeframes.
Mistakes are expected, inspected, and respected.
When students don't learn the way we teach, we will find ways to teach the way they learn.
Assessments provide feedback that influences teaching and learning.
Students have ownership and vision for their education.
Monthly PAWS Character Traits:
September: respect
October: integrity
November: proactive
December: kindness
January: leadership
February: grit
March: forgiveness
April: empathy
May: honesty
Indian Lake Building Protocols 2021-22
LInked below are the Indian Lake Building Protocols for the current school year.
Classroom Supply List 2021-2022
Linked below you will find classroom supply lists for all Indian Lake grade levels for the 2021-2022 school year.
As a reminder, all of these items are optional, as Vicksburg Community Schools will provide all learning materials required for your student.
Classroom Supply List 2021-2022
Start and End Times for Indian Lake
Class starts at 9:00 AM and end at 3:40 PM
To report sick children or late arrivals, questions concerning times and dates, and other office business call 269-321-1400.
Fax - Send faxes to the district administration building (VAB) fax number at 269-321-1078 and note on the fax that it is to be forwarded to Indian Lake.
News

View Archives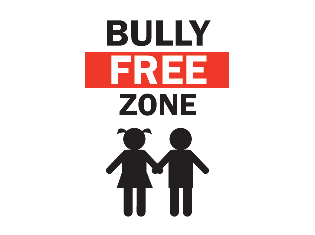 Click the image to reach the OK2SAY Website and Tip Line.
OK2SAY is an online and phone service provided by the State of Michigan that allows students or community members to anonymously report a threat of violence against students or schools, the threat of self-harm and possible drug activity among students. The phone line is staffed 24 hours a day and all information is passed along to school and/or law enforcement authorities.
To find out more about OK2SAY and how it helps schools, go to michigan.gov/OK2SAY or click the image above.