August 2, 2022
Back to School Hub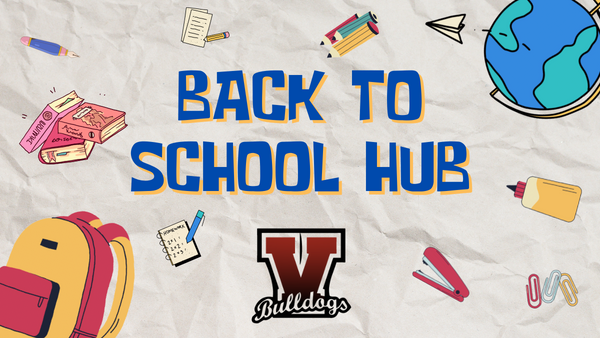 Find class supply lists, information on back to school events and more in the VCS Back to School Hub
Vicksburg Community Schools Back to School Hub
Make sure your contact information is correct in Skyward! Click here to check your Skyward Account
Printable VCS 2022-2023 Calendar
Indian Lake Elementary:
Recommended classroom supply lists can be found here. All of these items are optional, as Vicksburg Community Schools will provide all required learning materials, but they are helpful to have on hand.
Open house is Tuesday, August 23rd, from 5:00-6:30.
Indian Lake PTSO Facebook Group
Sunset Lake Elementary:
Recommended classroom supply lists can be found here.
Open house is August 24th from 5:00-6:30 on the Sunset Lake track.
Sunset Lake PTSO Facebook Group
Tobey Elementary:
Recommended classroom supply lists can be found here.
Open house August 24th 6 to 7:30pm.
Tobey PTO Back to School Fundraiser: August 31st, 6 to 8pm.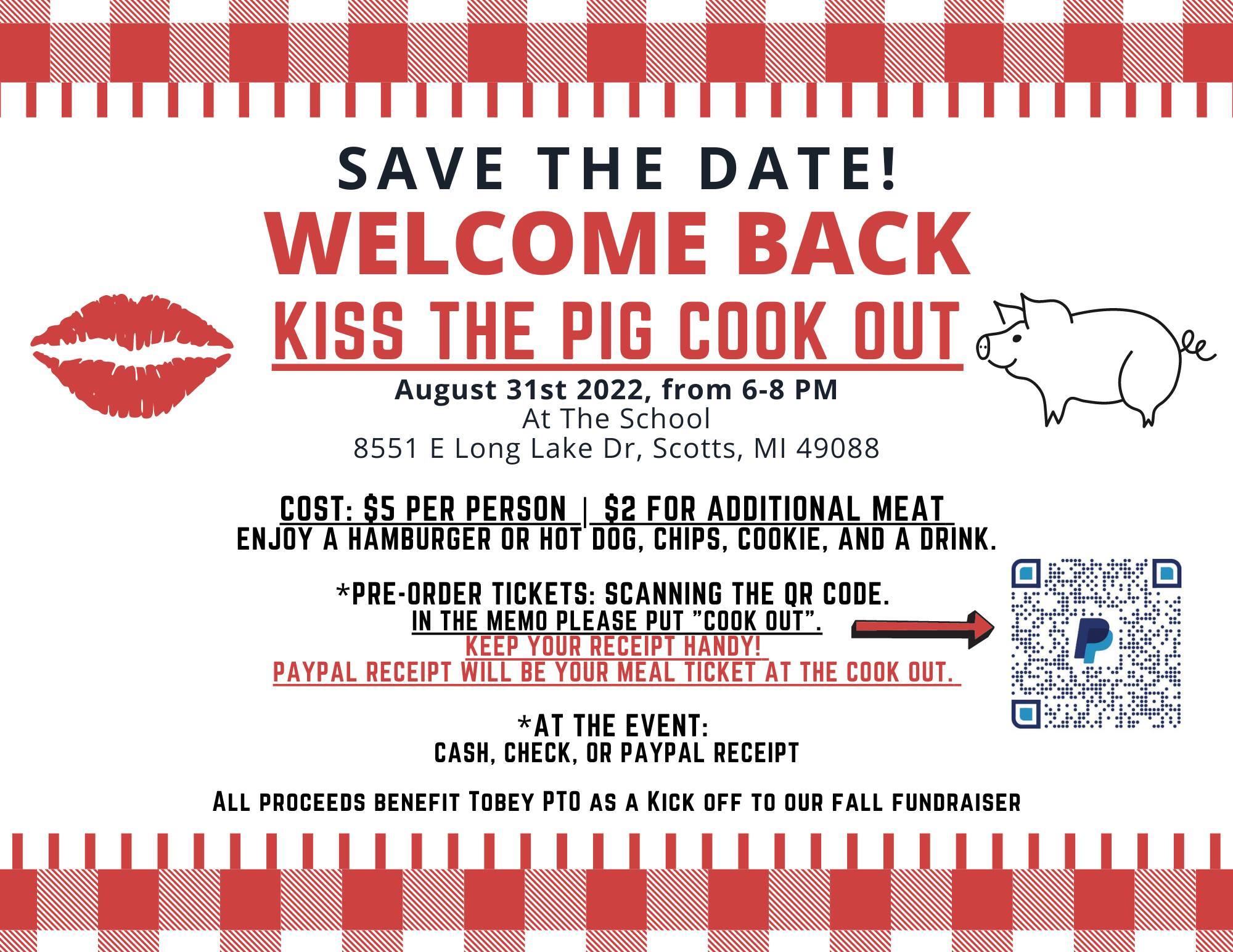 Vicksburg Middle School:
Please follow this link for the recommended lists for each grade level.
Also, be on the lookout for an official "Welcome Back" email in the coming weeks. Until then, please mark your calendars with the following dates:
VMS office opens back up August 1st 7:30-3:30 (limited staff until August 15th)
VMS Open House August 24th 5:30-7:00
First day of School August 29th 7:39-2:29
Vicksburg Middle School Facebook group
Vicksburg High School:
VHS Open House is August 24th from 6:00-7:30pm.
Recommended classroom supply lists can be found here.
Vicksburg Pathways High School:
Open House: Tuesday August 23rd from 5 to 7pm for both new and returning students on the front lawn of VAB with food and prizes.
School supplies are not required, but cleaning supplies, tissues, and white board markers are always appreciated.
Wish Lists
White VCS provides all classroom and learning materials for teachers, students and staff, many teachers also choose to create wish lists for supplemental materials, snacks and prizes for their classrooms. View their wishlists here.
Bulldog Beginnings Preschool:
First day of Bulldogs Beginnings Preschool is September 12th.
Families will be contacted for home visits and open house information by the end of August.
Transportation Safety Carnival
Thursday, August 18th from 5:30 to 7:30pm on the lawn of the Vicksburg Admin Building (VAB).
All elementary school students (preschool through 5th grade) and their families are invited to join us for an evening of safety and fun!
Students will learn school bus safety rules for riding and boarding the bus. We will also have the fire department presenting fire safety info, as well as the Big Read Machine and booths with fun games and prizes, free hot dogs and water and other concessions for purchase.
Come kick off the school year on the right foot!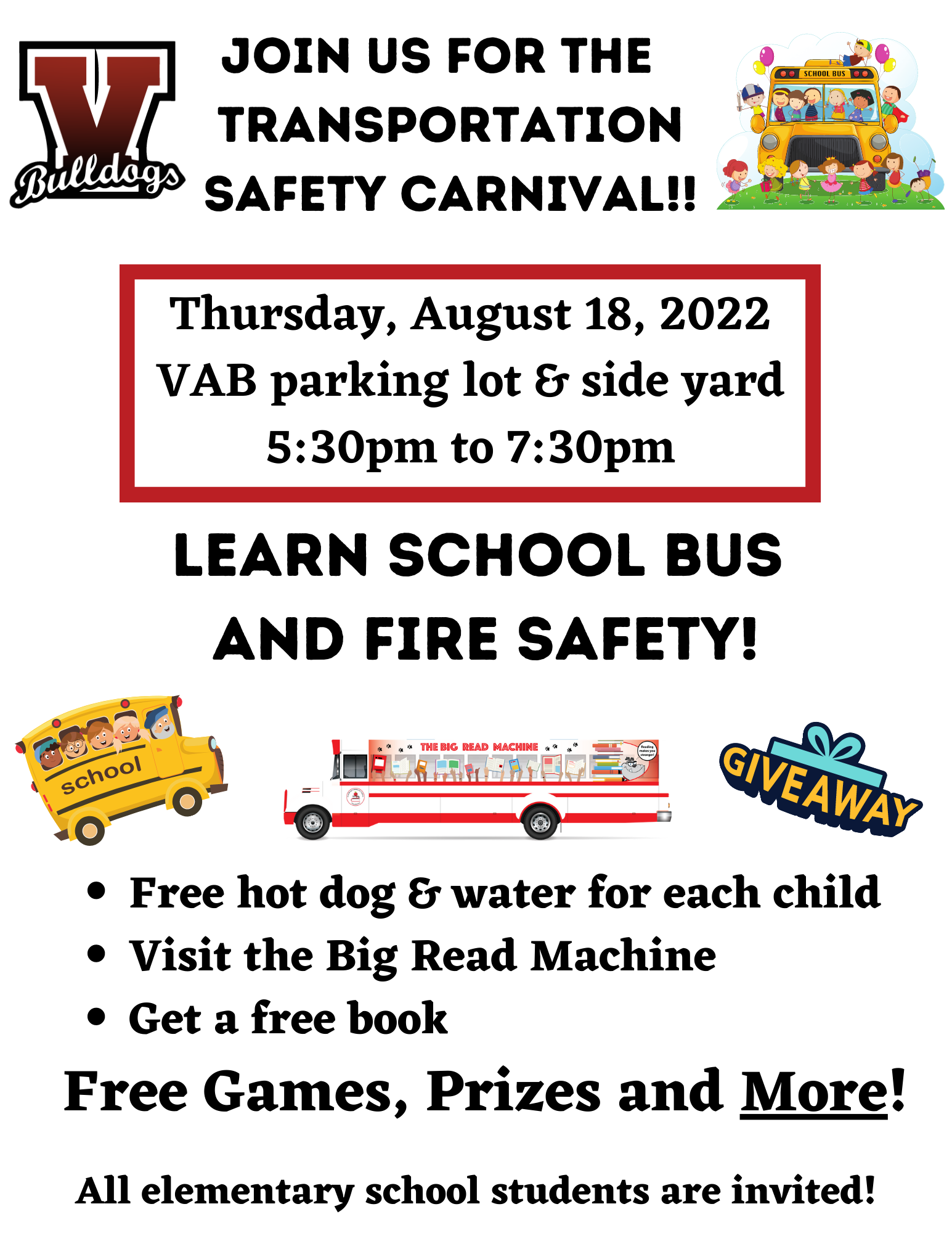 Food Service Department
By clicking the link above, parents and guardians can enter the Family Portal where they can view student lunch activity, make credit card deposits and check student balances.
First time users will have to create an account. You will need the following information handy in order to access information about your student: Student ID Number and Student Birth Date. Note: If the student ID number begins with a ZERO, delete that zero.
Also in the Family Portal is the 2022-2023 free and reduced price meal application. By filling out the current application, this will help ensure a smooth transition for the new school year. It's a brief application that is needed every new school year.

Note: Free and reduced meal applications are used to determine funding for several VCS programs.
Fill out the application here.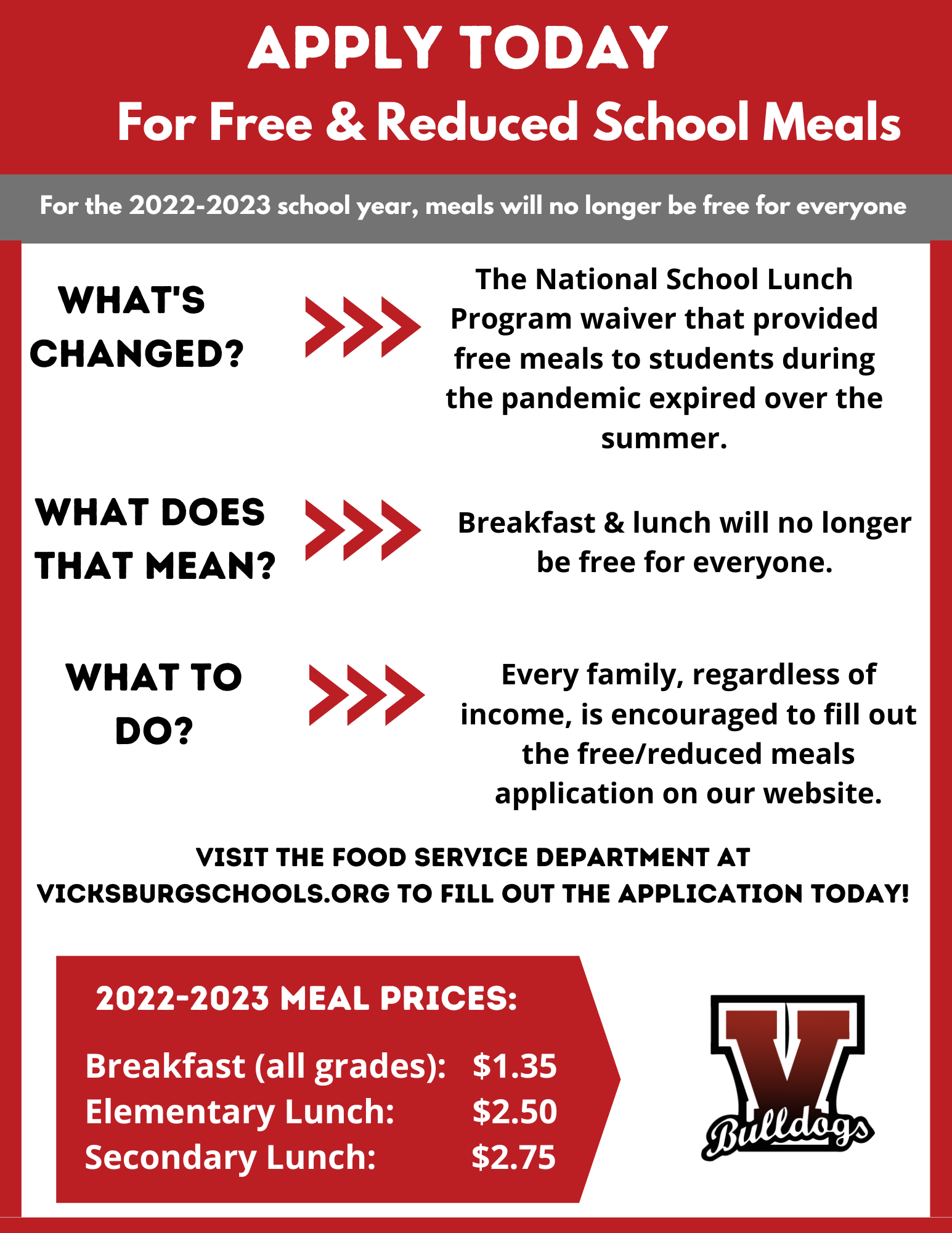 Athletic Physicals
Athletes can not participate in MHSAA sports unless their digital forms are complete. This includes practices that begin in August for Fall sports in both the high school and middle school.
New for 2022, physicals must be uploaded online to planeths.com. VCS is no longer accepting paper copies.
To upload the documents, an account must first be created with the student's login info. Students login with their school email address and the password is: bigteams. Then parents/guardians must create a separate account using their own information and link the two. Parents click 'Sign up' and follow the directions. Parents then select 'link account' from their menu options. If your student's email is not working or says it is invalid, try a phone number and the password bigteams.
Note: The program works best from a computer, rather than a tablet or a phone. As of now only the high school is listed. Middle school students should select high school to complete their sign up process. Each student has to create their own individual account.