December 14, 2022
VHS Hosts First Ever Exchange Student Sibling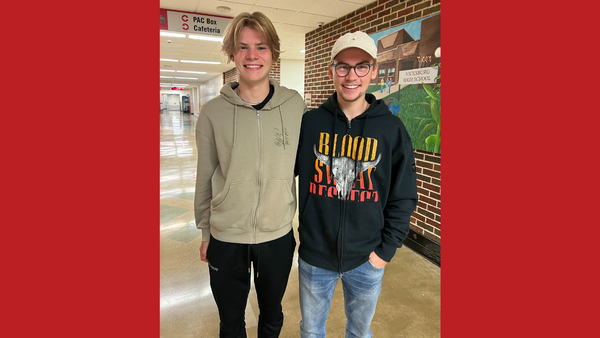 From Wolfsburg, Germany to Vicksburg, Michigan…
For the first time ever, Vicksburg High School has the sibling of a former foreign exchange student attending school here. And they both stayed with the same host family.
Soren Meyer is a 10th grader at VHS. He is being hosted by Tim and Sarah Gehrman. They also hosted his brother Marlon Meyer for the 2020-2021 school year.
But this sibling placement was never supposed to happen!
First, Marlon had a different family set up but it fell through right before he was supposed to come to Vicksburg. The Gehrmans stepped in at the last minute to take their very first exchange student.
Second, Soren, who is a little more reserved than Marlon, was adamant he was not going to come to America for high school like his big brother. That is, until he came to visit this past summer and met the entire Gehrman family. "I came for the family," Soren said.
The Germans are a blended family with seven children. They live on a farm. A big difference from the big city of Wolfsburg, Germany. For Sarah Gehrman, adding one more to the mix was an easy transition. "It's been the best experience. We gained a family across the world. My kids gained brothers," said Gehrman.
Soren played soccer at VHS this fall and hopes to try out for Lacrosse, a sport his big brother also played when he attended the school.
This fall, Marlon returned to Vicksburg for a Gehrman family wedding. He visited Soren in school too. Both now highly recommend the exchange student program, saying it has helped them gain confidence and learn so much about the world. Soren will be in Vicksburg through next summer. When he returns to Germany to finish high school he hopes to get into engineering. Marlon is in his final year of high school and is also interested in becoming an engineer.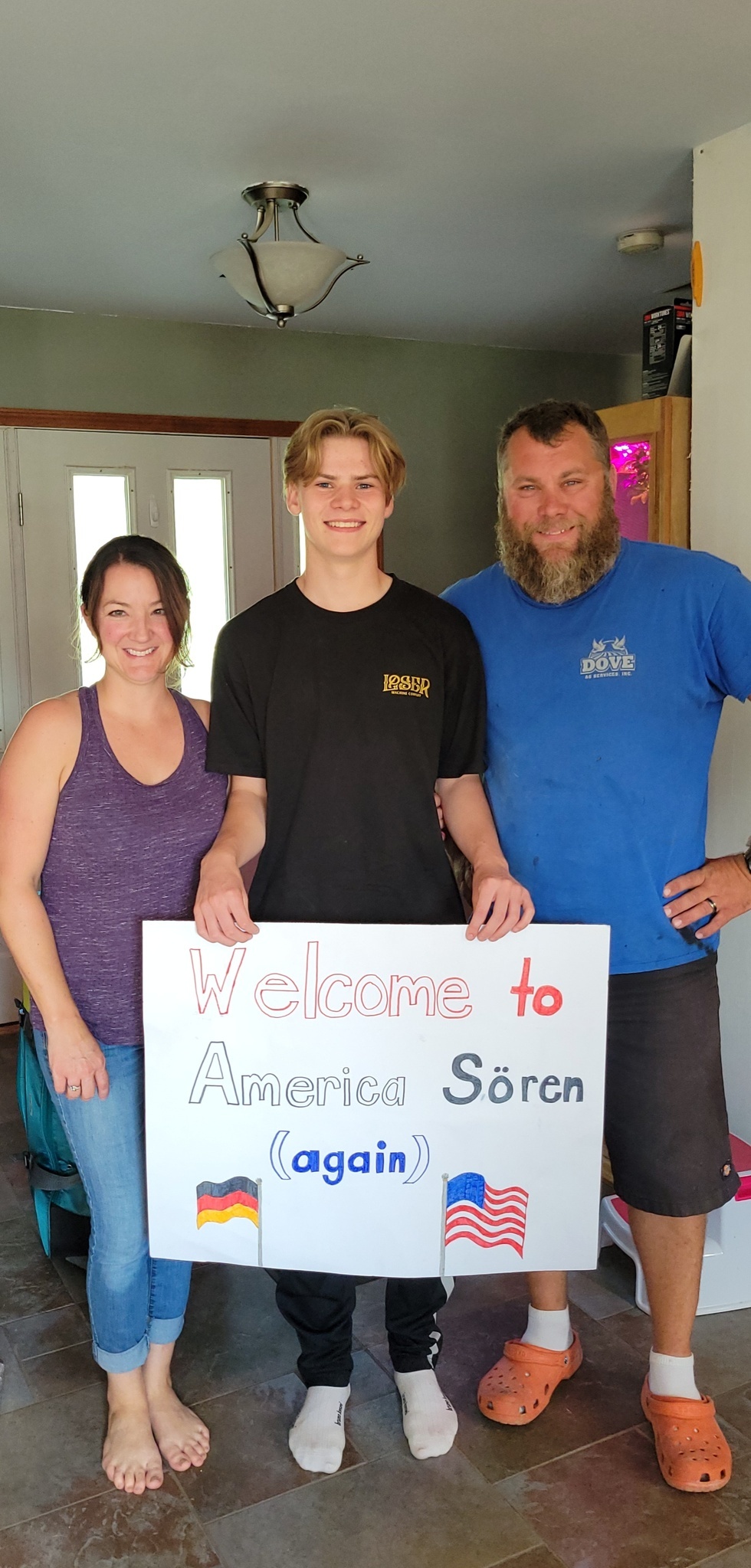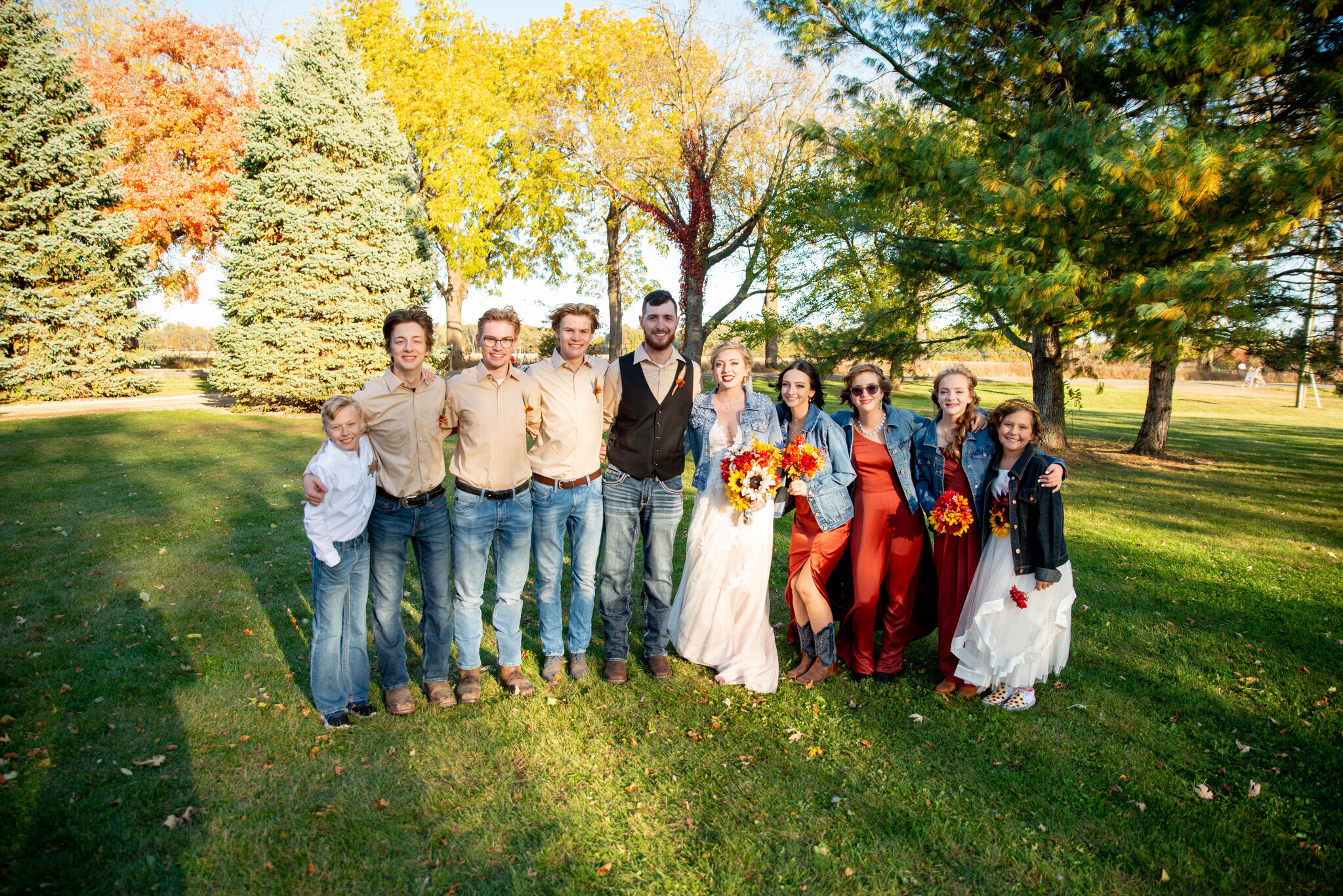 And our first ever sibling set of exchange students might not end with Soren and Marlon! They have a younger sister who is 11 and the Gehrmans have already said they're opening to host her when the time comes.