October 20, 2022
VCS bus involved in crash, no injuries reported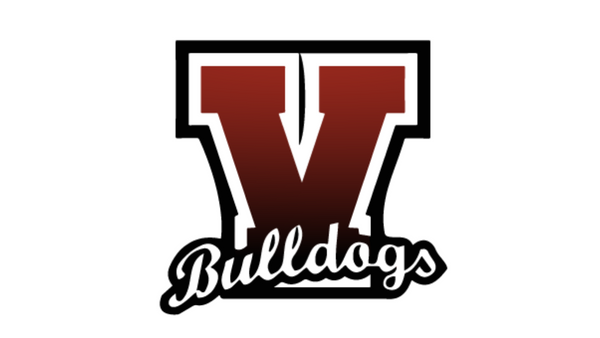 Vicksburg Schools Families,
This afternoon a Vicksburg Community Schools bus that was transporting students home from Indian Lake Elementary was involved in a crash.
The crash happened at 36th and V Ave. There were 5 students and a driver on board at the time. All occupants were checked out by EMS on scene and all were determined to be ok. No one was transported to the hospital.
Transportation Director Karen McKinstry was on scene immediately to assist the students and the driver and to notify parents and guardians of those on board.
Student safety while on our buses is a top priority at Vicksburg Community Schools. VCS is working with police to investigate the cause of the crash.
No further information will be released at this time.
Keevin O'Neill, Superintendent