October 26, 2022
VHS Volleyball Team Gives Back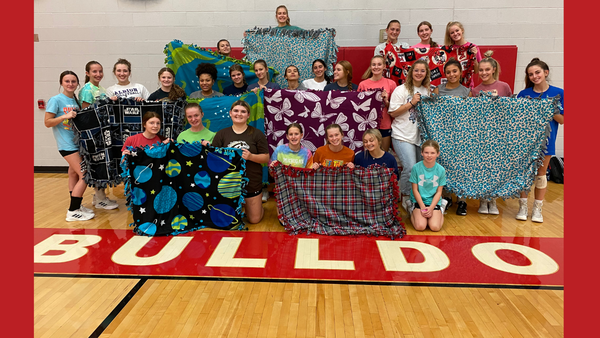 Shoutout to the VHS volleyball team for giving back to our community!
This season they made blankets for patients at Bronson Children's Hospital and also helped to fill Power Up Packs for Generous Hands. The food packs go home with students on the weekends to make sure they have enough to eat when not at school.
Great job helping those in need!